The November 17 Commonwealth eBook Collections Newsletter is here for your viewing pleasure!
---

Commonwealth eBook Collections
Issue: November 17, 2016
Inside
The Commonwealth eBook Collections program is brought to you by the Massachusetts Library System in partnership with the Massachusetts Board of Library Commissioners and participating libraries and is funded, in part, by the federal Institute of Museum and Library Services.
---
Upcoming Training
---
What's New
CEC in Gale Pages

You can now access your library's CEC links for Axis 360, BiblioBoard and EBL in Gale pages. Gale has developed a new feature that allows us to easily load and maintain your Commonwealth eBook Collections links. Many thanks to our friends at Gale! To find your library's Gale Pages, visit http://mblc.state.ma.us/grants/licenses/links/index.php.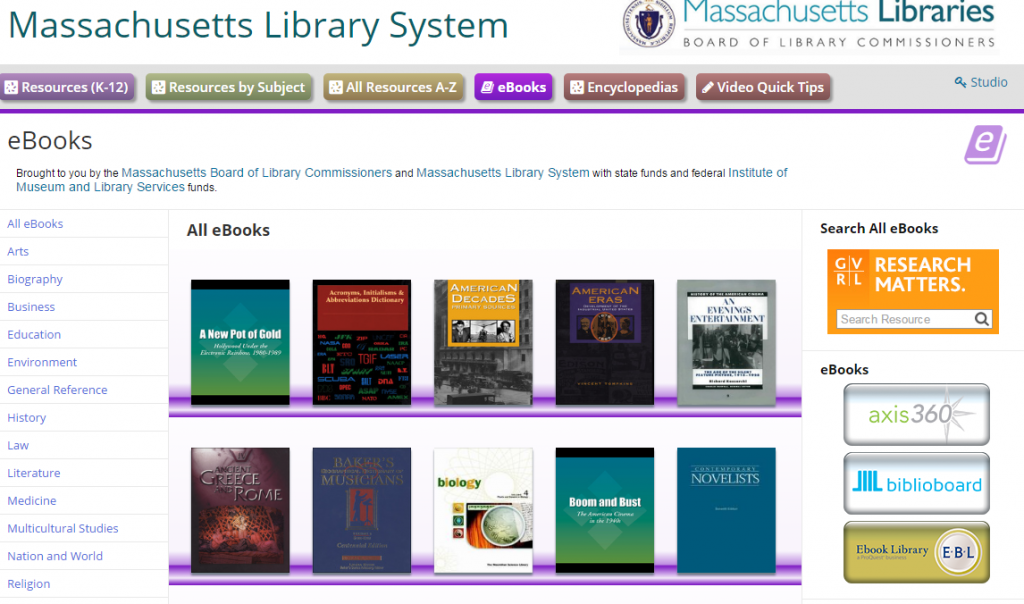 OER in BiblioBoard

Our friends at BiblioLabs are focusing their efforts on open educational resources. Take a peek! BiblioBoard OER Toolkit
---
IndieBooks
More than 50 authors throughout Massachusetts have shared more than 150 eBooks already. (1) Each month, we'll report new authors. (2) We're also working on our new site for Indiebooks authors where we will post a full running list of authors by municipality. Stay tuned!
---
Promotion
A new logo is coming! You can expect fresh new promotional materials available for order in the top half of December if all goes well. Sneak preview!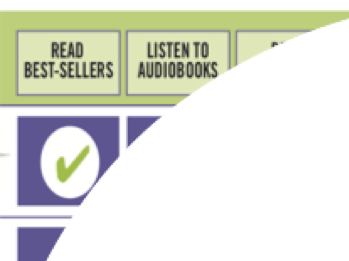 ---
Action Alerts
Commonwealth eBook Collections Steering Committee has convened a Marketplace Action Task Force. This small group will draft positions on important issues for Steering Committee review by the end of 2016. Stay tuned for updates on the progress on this group and what comes next!
---
Celebrate MA Libraries
Thanks Massachusetts School Library Association Area Directors! The ADs have been working hard to bring training to schools throughout Massachusetts, and we appreciate their willingness to work with us to bring CEC training to school librarians.