The next issue of the Commonwealth eBook Collections Newsletter is here for your viewing pleasure!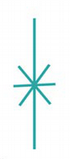 Commonwealth eBook Collections News
Issue: March 15, 2017
Inside
The Commonwealth eBook Collections program is brought to you by the Massachusetts Library System in partnership with the Massachusetts Board of Library Commissioners and participating libraries and is funded, in part, by the federal Institute of Museum and Library Services.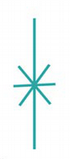 Upcoming Training
There are 14 upcoming training events in the calendar right now! Just a taste…
Full CEC Training

3/29 webinar
5/16 webinar

Want More?

Other Events

3/28 – Axis 360 Boost Your Circ
3/30 – Making the Switch to Axis 360
4/12 – BiblioBoard Overview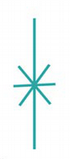 What's New
Massachusetts History: An Arcadia Publishing & History Press Collection

More than 600 books added from this new module in BiblioBoard available statewide!
Introducing SimplyE (video)

Take a peek at this recently-released video on SimplyE. Massachusetts Library System is a partner in IMLS-funded efforts to create and expand SimplyE. The promise of SimplyE is a single eBook app for all eBook products!
58 new libraries enrolled in Commonwealth eBook Collections during the February enrollment period.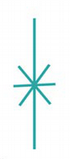 IndieBooks
Indie Author Day 2017 Registration is Open.
We received one new submission late in January – I'm Disabled… Now What? by Allan Checkoway of Needham, MA. Thanks!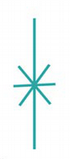 Promotion
Bye Bye Beta!  The new Commonwealth eBook Collections brand is unleashed!  Learn more about the release and where you can order your new CEC promotional materials.  Orders are due by March 24!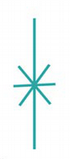 Action Alerts
Massachusetts Library System has signed onto the change.org petition Library Copyright Reform Statement About eBooks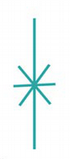 Celebrate MA Libraries
What are you doing to promote use of Commonwealth eBook Collections at your library? Let us know!