Looking at your library furnishings, what impression might your patrons get? Worn or soiled furnishings don't exactly say, "Come in, sit, and stay awhile." Through the MHEC purchasing cooperative, you may be able to spruce up furnishings on a library budget with discounts on upholstery services. In their June Partner Showcase, MHEC announced that Corporate Designs NE, a vendor on the E03 contract, is offering 10% off labor on upholstery work, through July 31 with code MHEC-MC13-E03*. With a new covering, those reliable, durable chairs the library purchased in the 1900's can go from "ick" to hip.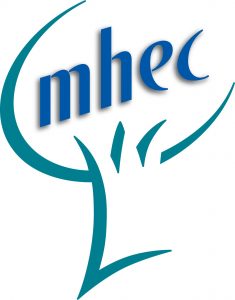 To get started exploring the goods and services offered at discounted rates through the MHEC Purchasing Cooperative, go to the our guide: http://guides.masslibsystem.org/purchasingcoop.
This is being shared for informational purposes only and should not be considered an endorsement by MLS. MLS does not endorse individual products or services in the MHEC Purchasing Cooperative.