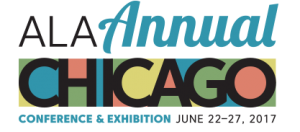 MLS staff who attended the American Library Association Annual Conference in Chicago last month were asked to share some of their experiences. We'll be posting reflections throught the next few weeks.
Today's reflection is from April Mazza from our Consulting and Training Services team.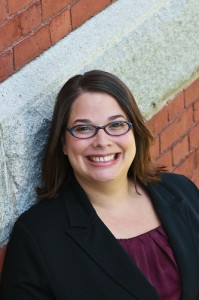 ALA Annual for me is usually filled with committee meetings and sometimes I barely make it to the exhibit floor! This year I was able to attend a pre-conference, "Everybody's Everyday Work: Diversity and Inclusion Foundations". Sponsored by the Office for Diversity, Literacy and Outreach Services and led by Anne Phibbs, PhD from Strategic Diversity Initiatives (http://strategicdi.com) the pre-conference was a day long intensive workshop on the fundamentals of diversity and inclusion, including microaggressions, privilege, and inclusive communication strategies. This was an excellent accompaniment to the recent MLS spring program, "Talking Social Justice in Massachusetts Libraries: Diversity to Equity". The only downside was that we were all strangers in the room and I think the strategies and discussions would be easier to implement in organizations. Any library looking for more professional development in this area should definitely check out Anne's website. She balances the content with good humor and personal anecdotes.