Please join us for MLS 2017 Annual Meeting November 6th at the College of the Holy Cross in Worcester. We are pleased to welcome Miguel Figueroa from ALA's Center for the Future of Libraries, and our newest Project SET cohort, who will present their final projects. We'll also present our Plan of Service and Budget for FY2019, and introduce our slate of candidates for our Executive Board.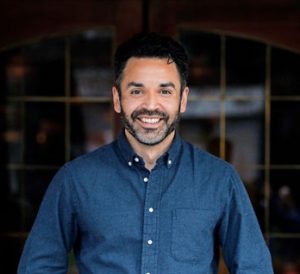 Miguel Figueroa works at the Center for the Future of Libraries (http://www.ala.org/tools/future/), an initiative from the American Library Association. He has previously held positions at the American Theological Library Association; ALA's Office for Diversity and Office for Literacy and Outreach Services; NYU's Ehrman Medical Library; and Neal-Schuman Publishers. He is a graduate of the University of Arizona's Knowledge River Program, an initiative that examines library issues from Hispanic and Native American perspectives.
Don't miss out! Registration is open. Click here to RSVP.
Please note: MLS will provide a buffet lunch at this no-charge event, however, we are sorry that budget constraints will not permit us to provide morning refreshments/coffee. We kindly ask that if you register but later learn that you are unable to attend, that you let us know so we can cancel your lunch order.