Members of the MLS Consulting and Training Services (CATS) unit have been busy. While working one-on-one with our member libraries and arranging/delivering continuing education to the Massachusetts library community, they've managed to fit in a couple other notable activities.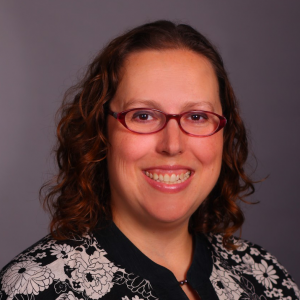 Michelle Eberle was featured by the National Network Libraries of Medicine National Evaluation Office ShopTalk Blog. Michelle shared her knowledge of strategic planning and appreciative inquiry with the medical library community. Read it here.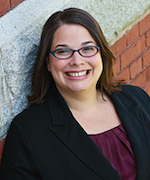 April Mazza was appointed to the ALSC Digital Award Implementation Task Force. She will work with the Excellence in Early Literacy Digital Media Committee on a new award that will expand the scope of digital media from video to include software, apps and more. At issue are topics such as: award criteria, definitions, needs, and challenges. The Task Force hopes that ALA Midwinter will see the finalization of the award and committee responsibilities, at which point a public announcement will be made.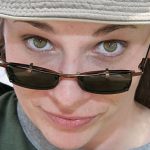 Anna Popp has earned a professional certification in digital marketing. The DMA Certified Marketing Professional designation required in-person and webinar instruction on topics including copywriting, email marketing, targeting, relationship marketing, measurement, and data governance.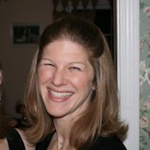 Christi Showman-Farrar was featured in School Library Journal. As a member of the American Library Association – Children's Book Council Joint Committee, Christi participated in the creation and presentation of the Reading Beyond advanced readers' lists. Read all about it.