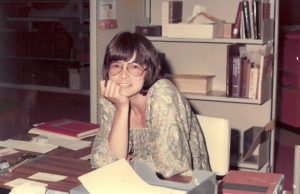 Ladies and Gentlemen of the Massachusetts Library Community, please join MLS in thanking Dodie Gaudet for 50 years of library service. Dodie began her career the Monday after Thanksgiving, 1967 as a Cataloger at UMass Amherst. You may know Dodie as the Cataloger for MassCat. You may know Dodie as the Cataloging Professor for Simmons School of Library and Information Science, West.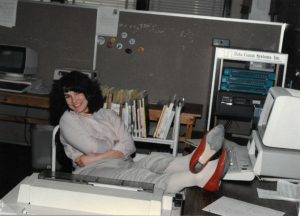 You may know Dodie as a Trustee of the Hatfield Public Library. Or from work with the Friends of UMass/Amherst Libraries, or NETSL or from wide reaching consulting in central and western Massachusetts. Dodie has been solving the cataloging, AACR, MARC,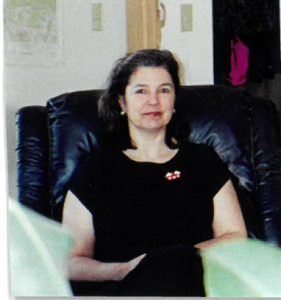 and RDA problems of Massachusetts for five decades. Dodie knows all the acronyms. The Massachusetts Library Community is very fortunate to have Dodie among our ranks. Please join us in thanking Dodie for 50 years of service.