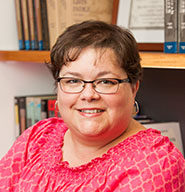 MLS is gearing up for its second round of in-person Gale training sessions. Take advantage of Gale's expert trainer, Stacey Knibloe, who will provide an overview of Gale resources and be available to answer your questions. Register Now!
Stacey will be stopping in:
Pittsfield     Norton
Boston       Mashpee
MLS is planning afternoon sessions at public libraries and evening sessions at nearby school libraries. We hope to see you there!