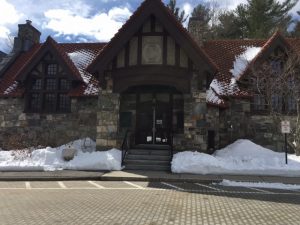 Shelah Coullard, Bibliotemps Manager, has been on an outreach mission to libraries around the state recently. The libraries of Massachusetts have diverse and colorful backgrounds and great histories. Some are old and some are young, some have interesting exteriors while others have fantastic interiors. And MLS wants to visit all of them!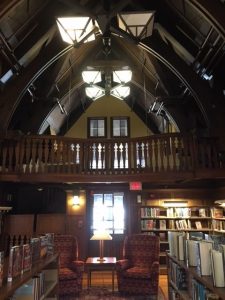 Take the Bolton Public Library for example.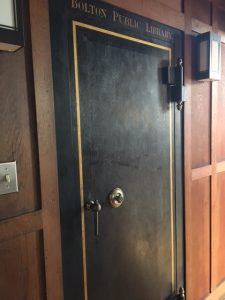 The architecture is Tudor style both inside and out. The beautiful stone masonry exterior and high interior wood beams bring a cozy warm feeling to the space. You may be surprised to find an old safe preserved in the space, which was originally used to house town records and rare books. The staff at the Bolton library are a pleasure to meet. They are familiar with all the services MLS offers, including BiblioTemps®. BiblioTemps® has provided staffing help for them in the past and we love working with them. If you are in the Bolton vicinity, the library is a splendid place to explore!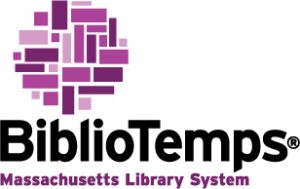 Where will BiblioTemps® be next? Watch this space for more information. And call today for all your staffing needs! Shelah Coullard, Bibliotemps Manager