Do you have questions about procurement requirements? How MHEC relates to those requirements? How can I use MHEC contracts effectively? This program provides you information to answer those questions.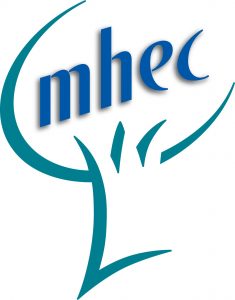 Procurement: Chapter 30B and MHEC
Friday, April 27th 10AM-1PM
MLS-Marlborough Register!
Here's what you can expect:
Neil Cohen, CFE, Director, Office of the Massachusetts Inspector General, will present a 30B overview and answer your questions about procurement law.
An overview of MHEC/MLS contracts and an introduction to related resources from the MHEC MLS Guide.
MHEC Website training presented by Jacqueline Cashin, CGA, CA, Manager Library Procurement Contracts, MCPPO, MHEC.