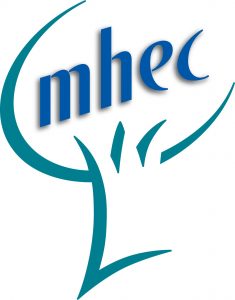 The MHEC purchasing cooperative will hold its annual vendor expo this fall in Worcester. This is a chance to see, touch, and ask about the innovative and interactive products and services you may want for your library.
The MHEC Vendor Expo, September 21 at the DCU Center in Worcester is your chance to see the furniture you want to buy, learn about the technology that you don't have (yet), and collect samples for promotional products your patrons will remember.
Set aside the day on your calendar. Enjoy a day of window shopping, collecting pens for your public service areas, and enjoy lunch on MHEC.