Do you have questions about procurement requirements? How MHEC relates to those requirements? How can I use MHEC contracts effectively? This program brings you information to answer those questions.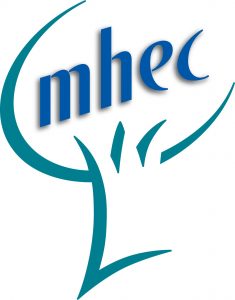 Procurement: Chapter 30B and MHEC
Friday, October 19, 2018 10am-1pm
MLS-Northampton
Register
Here's what you can expect:
Anastasia Bizanos-Ashe, Senior Counsel, Regulatory & Compliance Division, Office of the Massachusetts Inspector General, will present a 30B overview and answer your questions about procurement law.
An overview of MHEC/MLS contracts and an introduction to related resources from the MHEC MLS Guide.
MHEC Website training presented by Jacqueline Cashin, CGA, CA, Manager Library Procurement Contracts, MCPPO, MHEC.
This program is designed for library staff who are required to follow municipal and state regulations for procurement.