Time is running out to register to attend Annual Meeting, November 5th at the College of the Holy Cross in Worcester. Registration closes October 31st, so reserve your seat today!
Register here!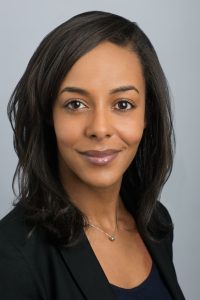 We are excited to welcome our Keynote Speaker, Lisa Lucas, the Executive Director of the National Book Foundation. Ms. Lucas will present a talk on Preaching to a New Choir: Widening the Audience for Literature. She will discuss coalition-building, the crucial role that libraries play in widening the audience for literature, and the National Book Foundation's work to expand readership across America. We are thrilled that she will be joining us, and we look forward to her presentation.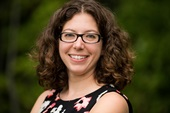 We will also hear from Library Caucus Co-Chair and State Representative Natalie Higgins. Representative Higgins serves the 4th Worcester District (Leominster). She is a lifelong Leominster resident, Boston-educated attorney, and former non-profit director and rape crisis counselor, dedicated to service and advocacy. She believes in the importance of a government that is accessible and understandable to the people that it serves, and we are delighted that she will join us at our Annual Meeting.
We hope you can join us for this important day!