The Massachusetts Library System is pleased to announce the participants of Cohort 2 the immersive Word of Mouth Marketing program. 21 member libraries applied to participate in the program. Four were chosen. They are: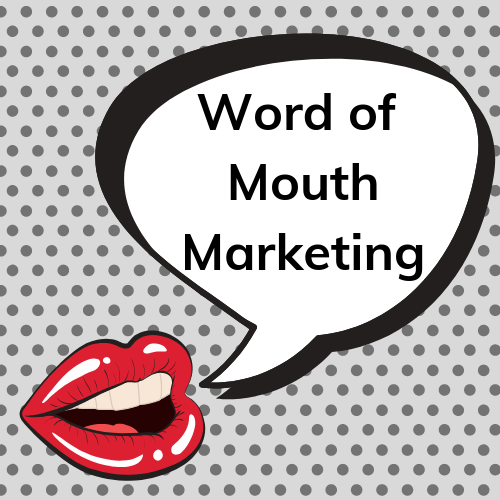 College of the Holy Cross Libraries, Worcester
Newbury Town Library, Byfield
Worcester Talking Book Library, Worcester
Reading Public Library, Reading
These four teams will work independently and together to create and execute word of mouth marketing programs in their individual libraries. The immersive cohort program model is used by MLS to provide a guided, curated hands-on experience for library staffers to learn new skills under the direction of an experienced trainer or mentor. WOMM Cohort 2 takes place from July 2019 through October 2019. Cohort 3 will take place in early 2020. MLS Member libraries who are curious about Word of Mouth Marketing are encouraged to visit https://guides.masslibsystem.org/womm for an in-depth resource guide developed by MLS staff, and 25 member libraries to support libraries undertaking their own WOMM program.