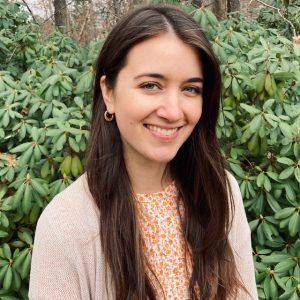 As the BiblioTemps Assistant, my workday consists of a variety of tasks that support BiblioTemps, the library staffing service at MLS. You can usually find me emailing candidates about new opportunities, posting job openings online, and assisting with hiring paperwork. I have recently been helping Amanda Fauver, the BiblioTemps Manager, make adjustments to the BiblioTemps website in order to make it more user friendly. I'm also excited to start working on new ways to improve the hiring experience for both members and BiblioTemps candidates.
Outside the office Heather enjoys….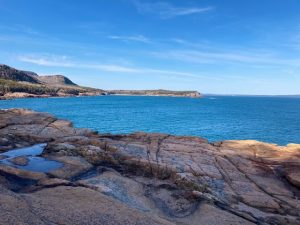 Music, yoga, and spending time outside are my favorite things to help center me at the end of a busy day.
My favorite snack of the moment is homemade chex mix.
Questions about BiblioTemps? Contact Heather at heather@masslibsystem.org 
Get to know our team! Check out more of our Meet the MLS Team profiles.