Together, MLS and OLIS provide our members access to more resources, fosters interstate fellowship, and reduces postage costs, particularly benefiting our members who routinely request items that can be requested through delivery only.
Scott Kehoe
Library Resources Director
Welcome to MLS' new website. Take a look at what's happening here and at our member libraries. We look forward to connecting with you!
Sarah Sogigian
MLS Executive Director
MLS contracts with Optima Shipping. MLS Delivery is provided to support resource sharing amongst Massachusetts Libraries. Currently, delivery is provided to over 500 libraries of all types across the state of Massachusetts.
Amanda Malikowski
Delivery and Communication Coordinator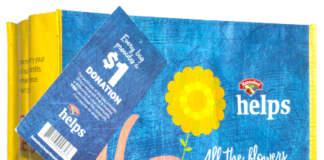 The Massachusetts Library System has been selected as a beneficiary of the Hannaford Community Bag Program for the month of August. The Hannaford Community Bag...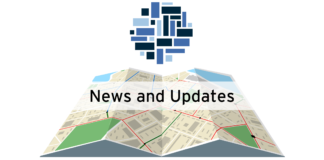 In this months News and Updates: FY 2023 Action Plan Consulting Team Update New Statewide Databases Welcome Hillary Washburn! Action Plan Our FY23 Action Plan is now...

We are excited to announce that Hillary Washburn has joined the Consulting & Training Services team at MLS as the new Instructional Designer &...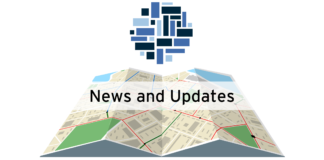 In this months News and Updates: Call for Executive Board Community Recovery Series MHEC Expo Delivery Open House Call for Executive Board We're seeking volunteers from...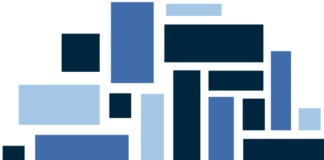 In this interview, we'll hear from David Leonard, President of the Boston Public Library.  David will reflect on how the Boston Public Library shines a...