Together, MLS and OLIS provide our members access to more resources, fosters interstate fellowship, and reduces postage costs, particularly benefiting our members who routinely request items that can be requested through delivery only.
Scott Kehoe
Library Resources Director
Welcome to MLS' new website. Take a look at what's happening here and at our member libraries. We look forward to connecting with you!
Sarah Sogigian
MLS Executive Director
MLS contracts with Optima Shipping. MLS Delivery is provided to support resource sharing amongst Massachusetts Libraries. Currently, delivery is provided to over 500 libraries of all types across the state of Massachusetts.
Amanda Malikowski
Delivery and Communication Coordinator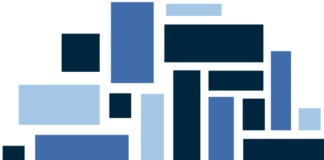 Position Reporting directly to the MLS Executive Director, the Executive Assistant provides support in a one-on-one working relationship. The Executive Assistant serves as the primary...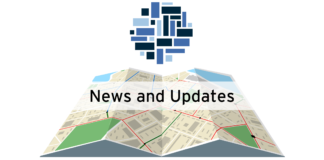 In this months news and updates: FY24 State Budget Announcing our 2024 Annual Meeting Speaker Browse, Borrow, Board across Massachusetts MLS welcomes new Resource...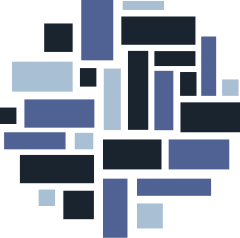 From the Massachusetts Department of Public Health The Department of Public Health is excited to share that the Community Health Equity Survey (CHES) / formerly...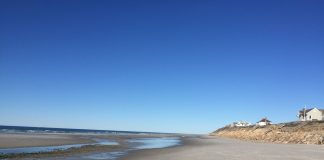 With the increase in extreme weather, providing resources and education about climate preparedness is more important than ever.  For four years, Massachusetts libraries have...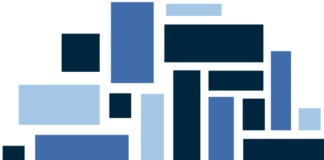 Heidi joins MLS after working in public libraries since 2015, doing everything from cataloging to marketing to creating dynamic visual displays in the libraries....