Together, MLS and OLIS provide our members access to more resources, fosters interstate fellowship, and reduces postage costs, particularly benefiting our members who routinely request items that can be requested through delivery only.
Scott Kehoe
Library Resources Director
Welcome to MLS' new website. Take a look at what's happening here and at our member libraries. We look forward to connecting with you!
Sarah Sogigian
MLS Executive Director
MLS contracts with Optima Shipping. MLS Delivery is provided to support resource sharing amongst Massachusetts Libraries. Currently, delivery is provided to over 500 libraries of all types across the state of Massachusetts.
Amanda Malikowski
Delivery and Communication Coordinator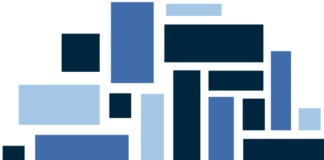 From the Massachusetts Department of Public Health The Department of Public Health is running special Get Boosted vaccination clinics in the Commonwealth to encourage people...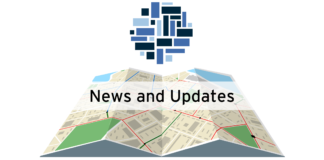 In this months News and Updates: Intellectual Freedom Leadership & Management Conversations with Simmons University 2023 Summer Library Program Teen Summit 2022 LSTA ARPA...

The Massachusetts library community has been working together to address library needs for information around intellectual freedom topics. Over the past few months, the Massachusetts...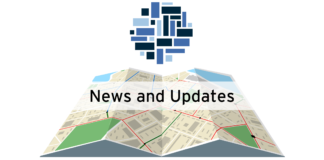 In this months News and Updates: MLS Supports the Unite Against Book Bans campaign Employers Association of the NorthEast new services available through...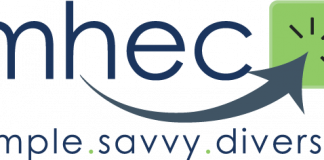 Due to increases in operating costs, effective October 1st, 2022, Ingram implemented the following changes to their shipping and discount structure: Ingram's standard payment...