Together, MLS and OLIS provide our members access to more resources, fosters interstate fellowship, and reduces postage costs, particularly benefiting our members who routinely request items that can be requested through delivery only.
Scott Kehoe
Library Resources Director
Welcome to MLS' new website. Take a look at what's happening here and at our member libraries. We look forward to connecting with you!
Sarah Sogigian
MLS Executive Director
MLS contracts with Optima Shipping. MLS Delivery is provided to support resource sharing amongst Massachusetts Libraries. Currently, delivery is provided to over 500 libraries of all types across the state of Massachusetts.
Amanda Malikowski
Delivery and Communication Coordinator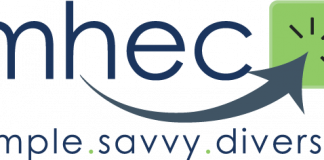 MHEC Expo 2022 Date: September 22, 2022 Time: 8:00AM - 3:00PM Location: DCU Center, Worcester, MA Register Our colleagues at the Massachusetts Higher Education Consortium invite you to the...

The Digital Traces of Pregnancy: Privacy and Reproductive Rights Claire Lobdell, Librarian & Archivist at Greenfield Community College On May 2, 2022, Politico released a draft...

What Is the "Digital Privacy & Technology Guide?" By Michelle Spinney The Library Freedom Project and Massachusetts Library Association's Information Technology Section presents the Digital Privacy...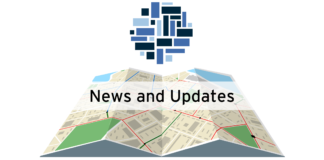 In this months News and Updates: Intellectual Freedom Guide for Massachusetts Libraries Social Work at Public Libraries: Blog Series MHEC Launches the i-buy marketplace ...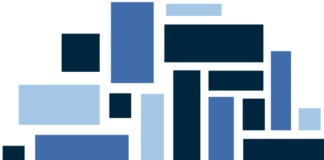 The Cambridge Public Library is one of the first libraries in Massachusetts to hire a Library Social Worker and to also host social work...