Massachusetts Library System has been selected by Hannaford Supermarket as the March beneficiary of the Hannaford Helps Reusable Bag Program!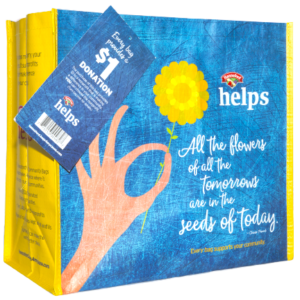 The Hannaford Helps Reusable Bag Program, which launched in April 2014, is a reusable bag program that facilitates community support with the goal to make a difference in the communities where shoppers live and work.
Every time the $2.50 reusable Community Bag is purchased at the Marlborough Hannaford during the month of March, MLS receives $1. You can also purchase a reusable Community Bag online via Hannaford-To-Go. We would greatly appreciate your support.
Store location: 193 Boston Post Road West, Route 20, Marlborough MA