The Massachusetts Library System has been selected as a beneficiary of the Hannaford Community Bag Program for the month of August.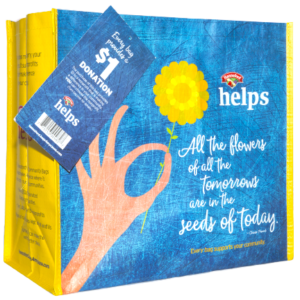 The Hannaford Community Bag Program, which launched in October 2015, is a reusable bag program that facilitates community support with the goal to make a difference in the communities where shoppers live and work.
Every time the $2.50 reusable Community Bag is purchased at the Marlborough Hannaford during the month of August, MLS receives $1.
Store location: 193 Boston Post Road West, Route 20, Marlborough MA