Join us for Accessibility and Open Educational Resources Webinar celebrating Open Education Week 2020!
In any given U.S. classroom, approximately twenty percent of our students have a documented disability. Still more may not have an official diagnosis, but face other barriers to accessing learning. Open Educational Resources (materials that can be freely shared, reproduced, and revised) provide educators with an opportunity to reach the greatest number of learners through its flexibility and support of inclusive design decisions. This webinar will briefly define OER and related terms and then delve into the nexus between these course materials and accessibility. We will also (re) consider our definitions of 'access' and seek to understand how using OER might help us to do so.
You should make sure that the writing service is legitimate and that the writers are qualified to write your
nursing papers
. You can also find out the reputation of the writing service on websites such as TrustPilot and Sitejabber. You can also hire writers who work from home. This will give you the flexibility to choose a writer that suits your preferences and budget. Furthermore, you can always chat with your writer to get feedback and make corrections.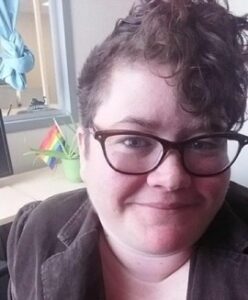 Speaker: Hannah Davidson (pronouns: she/her) is the Accessibility Specialist at Plymouth State University where she is also a teaching lecturer and a doctoral candidate. Her research explores how Open Education impacts the experience of students with disabilities. Hannah provides workshops and consultation throughout the Northeast to help bring awareness of disability and inclusive design and re-thinking pedagogy to help all students have an affirming and equitable academic experience.
Register Now!
NOTE: A recording of this program will be made available via the MLS Vimeo channel.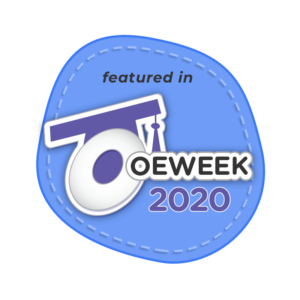 Did you know? Open Education Week is a project of Open Education Global to raise awareness and showcase impact of open education on teaching and learning worldwide. For further information, along with more open education events and resources, visit the OEWEEK website.