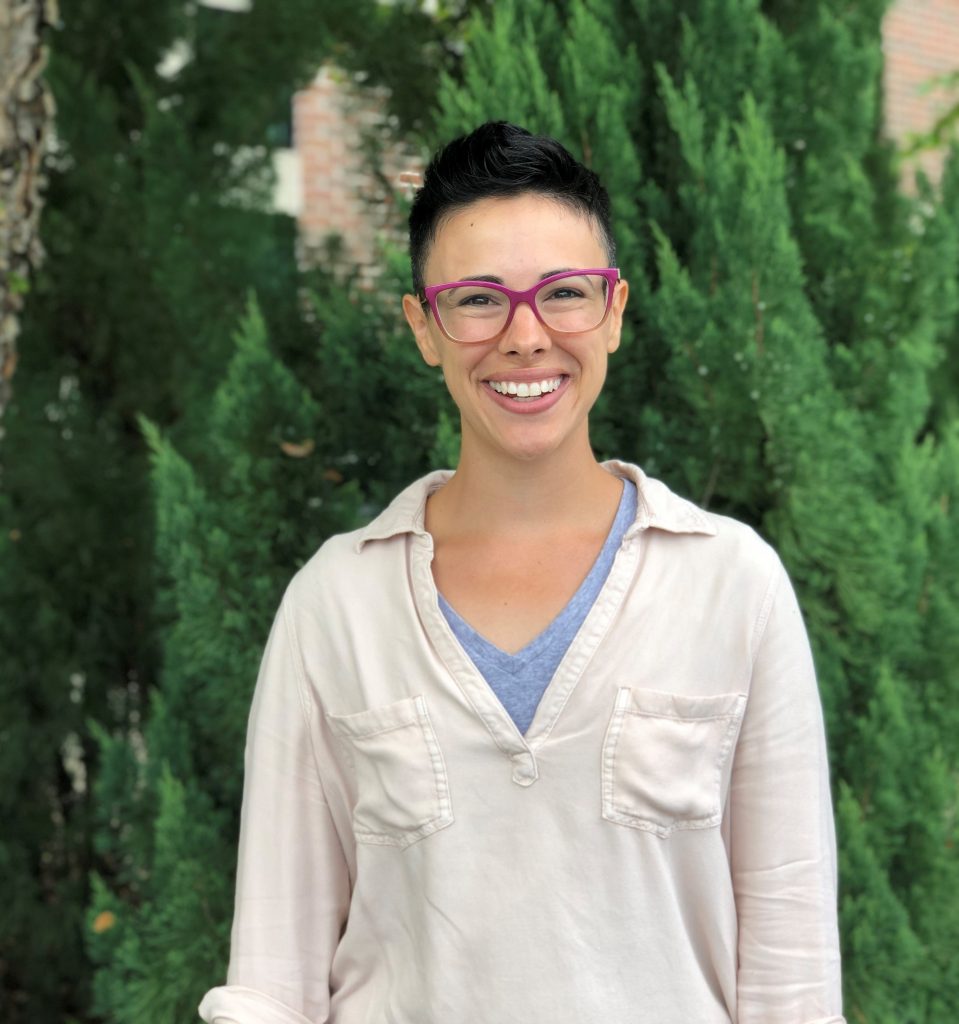 As part of the 2019 Project SET Cohort, Marissa Monteiro, Outreach Coordinator at the Leominster Public Library, is exploring library trends and connecting with colleagues outside of her library. On November 4, each of the 11 members of the Project SET Cohort will be giving a five minute presentation at the MLS Annual Meeting. For her presentation Marissa plans to share the strategies she has used in order to provide outreach to non-native English speakers in Leominster, what she has learned, and what strategies we can take back to our libraries.
The Leominster Public Library was built in 1910 and is one of the 2,500 Carnegie libraries in the United States. It is also the second largest library in the C/WMARS network. Leominster has seen a dramatic increase in its Spanish and Portuguese speaking residents, and Marissa wants to make sure that the library can build a bridge between our languages and cultures so that these new community members feel welcome at the library.
Leominster was Marissa's hometown library through Middle and High School. When she returned years later she joined the staff (some of whom she'd know in her youth) in a new role both for herself and the library. Marissa was excited to take on the challenges of an Outreach Coordinator. To help ease the transition, her library director, Sondra Murphy,  suggested Project SET as an opportunity to develop her leadership skills and broaden her professional network. Project SET turned out to be the right place for Marissa to see other examples of excellent librarianship and to figure out how her skills can be translated into effective leadership.
Marissa grew up loving libraries. No matter where her family lived, Marissa's mother always got her a library card at the local branch and took her there regularly. Books were how Marissa learned about the world and all the ways to be a person in the world. Now she has the privilege of offering that experience to patrons. She gets the most fired up about making that experience *available* to as many people as possible.
"I think most libraries are already excited about outreach and are just trying to figure out what that means for them and their communities."
In Marissa's community, that meant starting an English conversation group. There is a large population of adults in Leominster who want to work on their English skills. Like many libraries, most of the materials available to the Leominster patrons are only in English, so it made sense to Marissa to provide programming to make those materials accessible to all her patrons.
"Outreach doesn't have to be rocket science. We just have to take stock of what our patrons really need and figure out how the library helps to meet those needs."
We hope to see you on November 4th at our Annual Meeting, to be held at the Hogan Center at the College of the Holy Cross in Worcester, MA. Registration will open on our calendar in the coming weeks. To learn more about Project SET? Visit our LibGuide!