By Daniela Harrigan, Director of Community Engagement, MA Department of Mental Health (DMH)
2020 has been a stressful year for many people – especially our young ones. This new website helps families navigate the mental health system in Massachusetts!
COVID-19, as well as, the number of social justice and human rights issues is putting incredible pressure on families. Many families are worried about what do and how do these matters impact a child's emotional well-being. But many families aren't sure where to turn or how to get started. HandholdMA.org is a new family friendly website that can help.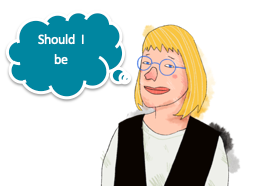 HandholdMA.org provides families with tips, tools, and resources designed to help them navigate their child's mental health journey with confidence. The content, which is prioritizes families with kids age 6-12 years, was developed by a team of mental health and child development experts as well as family and community partners. A creative team from IDEO Cambridge designed the user experience and branding.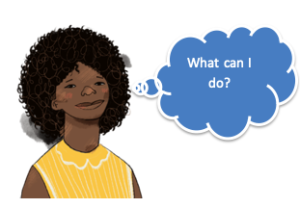 "Parents who have 'been there' told us what they wished they had known sooner. Mental health experts – including child psychiatrists, social workers and psychologists – selected the most relevant and useful resources for this website," said DMH Commissioner Brooke Doyle. "We used all of this feedback to develop a site that we hope families will find immediately useful, no matter where they are in their mental health journey."
Handhold has three main sections:
Should I worry? Helps parents explore if their kid just being a kid, or if their behavior is something to worry about. Parents can learn about signs to look for and get suggestions on what to do next.
What can I do? Tips, tools, and strategies that have worked for other families, sorted by topic, and picked by Handhold. These are things parents can learn about or do from home.
Who can help? Carefully selected community organizations and government resources to help families find the right mental health services.
Whatever steps parents and guardians decide to take, HandholdMA.org offers a variety of tips, tools, and resources to help them with confidence. Including resources developed into six languages that are common within Massachusetts — English, Spanish, Portuguese, Simplified Chinese, Haitian Creole, and Vietnamese.
On October 23, 2020, HandholdMA.org was launched by the MA Office of the Child Advocate (OCA), the Executive Office of Health and Human Services (EOHHS) and the Department of Mental Health (DMH).
Please visit and share this resource with your Libraries, Children's Libraries, and guests. We are all experiencing new emotions and resources like this one can help us all manage.
###