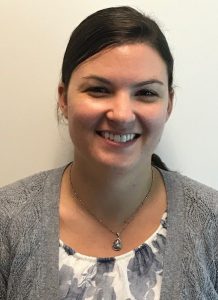 As a member of the Resource Sharing Team, I work on interlibrary loan requests for member libraries, searching for lenders across the state and country that can fill requests for their patrons. With the rest of the ILL team, I answer questions, provide training and help troubleshoot any issues that come up with ILL for our members. I also assist with MassCat support, helping MassCat libraries make changes to their overdue notices and circulation rules, running reports and doing some database cleanup, and answering questions about Koha, MassCat's ILS.
Currently, the Resource Sharing team as a whole has been working on updating all of our training documents relating to ILL and MassCat.
Outside the office Alison enjoys…
I like to crochet; it's fun to find patterns and try new techniques. I'm always looking for fun projects that will use up small amounts of leftover yarn.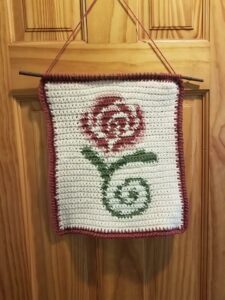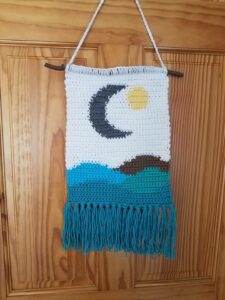 I've also been enjoying "Zoey's Extraordinary Playlist" on NBC, it's a fun musical show that's easy to watch.
Questions about resources sharing? Contact Alison at alison@masslibsystem.org 
Get to know our team! Check out more of our Meet the MLS Team profiles.