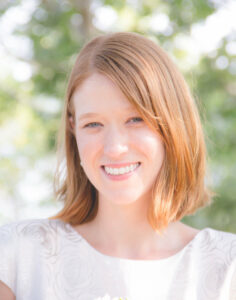 MLS is excited to announce that Jane Stimpson has joined the Consulting & Training Services department as a Consultant.  Jane will be focusing her consulting and training services on the topics of library instruction and educational technology.  Please join us in welcoming Jane. 
Jane joins MLS after thirteen years working in community college libraries, where she specialized in providing information literacy instruction, reference services, and outreach to diverse communities of learners. She holds a BA in Spanish and Political Science from Williams College and an MS in Information Studies from the University of Texas at Austin. Jane was born and raised in Falmouth, MA, but spent the first part of her career in Houston, TX, working at San Jacinto College South and at Lone Star College-CyFair, a joint-use academic and public library, before relocating back to Massachusetts to work for Bunker Hill Community College in Boston.  
Jane's professional interests include learner-centered pedagogy, the ACRL Framework for Information Literacy, critical librarianship, and bringing together different library types to serve learners of all ages. 
In her free time, Jane enjoys cooking and baking, hiking and yoga, and solving and constructing crossword puzzles. 
Jane can be reached at jane@masslibsystem.org For more information about the Consulting & Training Services department, please visit our resource guide at https://guides.masslibsystem.org/cats