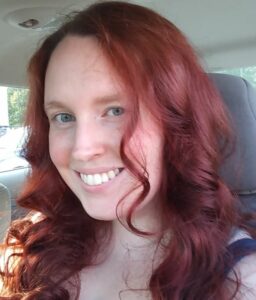 As a member of the Resource Sharing Team, my typical day involves managing interlibrary loan requests and assisting members with any questions they have about the ILL process. I help members with any issues they are having with their Clio accounts, their loan requests, and generally answer any questions they have about borrowing and lending items.
Right now, I am assisting with a project to revise all our MassCat instructional hand-outs for the new year. So that when our MassCat members look to us for help, we can give them the most up to date information possible. I love making things easier for our members!
Outside of the office you'll find Kathryn….
At the end of a busy day, I like to spend some time with my two cats. They are very sweet and really funny, and they love to play! They have always been a source of great stress relief for me. Their names are Marlowe and Wednesday.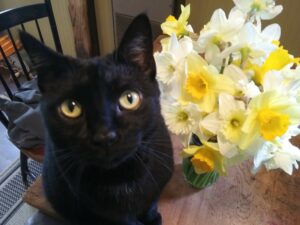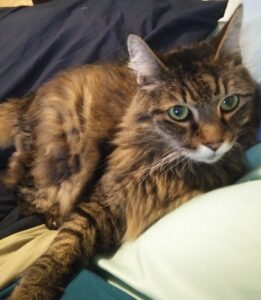 Lately when I want a snack, I try out a new recipe. I'm trying to learn more cooking and baking skills. I made a chocolate dessert trifle recently and it came out pretty good!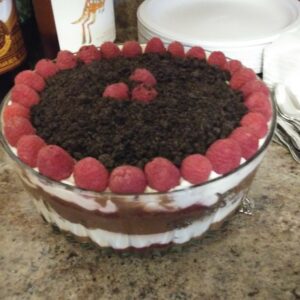 Questions about resources sharing? Contact Kathryn at kathryn@masslibsystem.org
Get to know our team! Check out more of our Meet the MLS Team profiles.