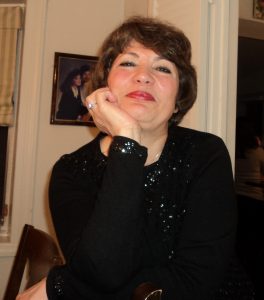 As MLS Staff Accountant, my days usually consist of posting deposits, entering invoices to be paid, and confirming monthly bank reconciliations. I am responsible for AP/AR functions of the company. I assist the Business Director with day to day, monthly and year end operations and audit preparations. I am always available to help members and partners when they have questions regarding invoices. I also assist staff if they have any questions regarding their reimbursements.
Outside the office Lida enjoys….
I like to watch Shark Tank. It is interesting to see how people come up with innovative ideas, often from solving their own everyday problems. I also like to see how the cast of Shark Tank compete with each other to get the best deals.
Lida would like to visit…
It would be fascinating to visit ancient places. I always wanted to be able to time travel to centuries ago and experience how they lived.
Contact Lida at lida@masslibsystem.org 
Get to know our team! Check out more of our Meet the MLS Team profiles.